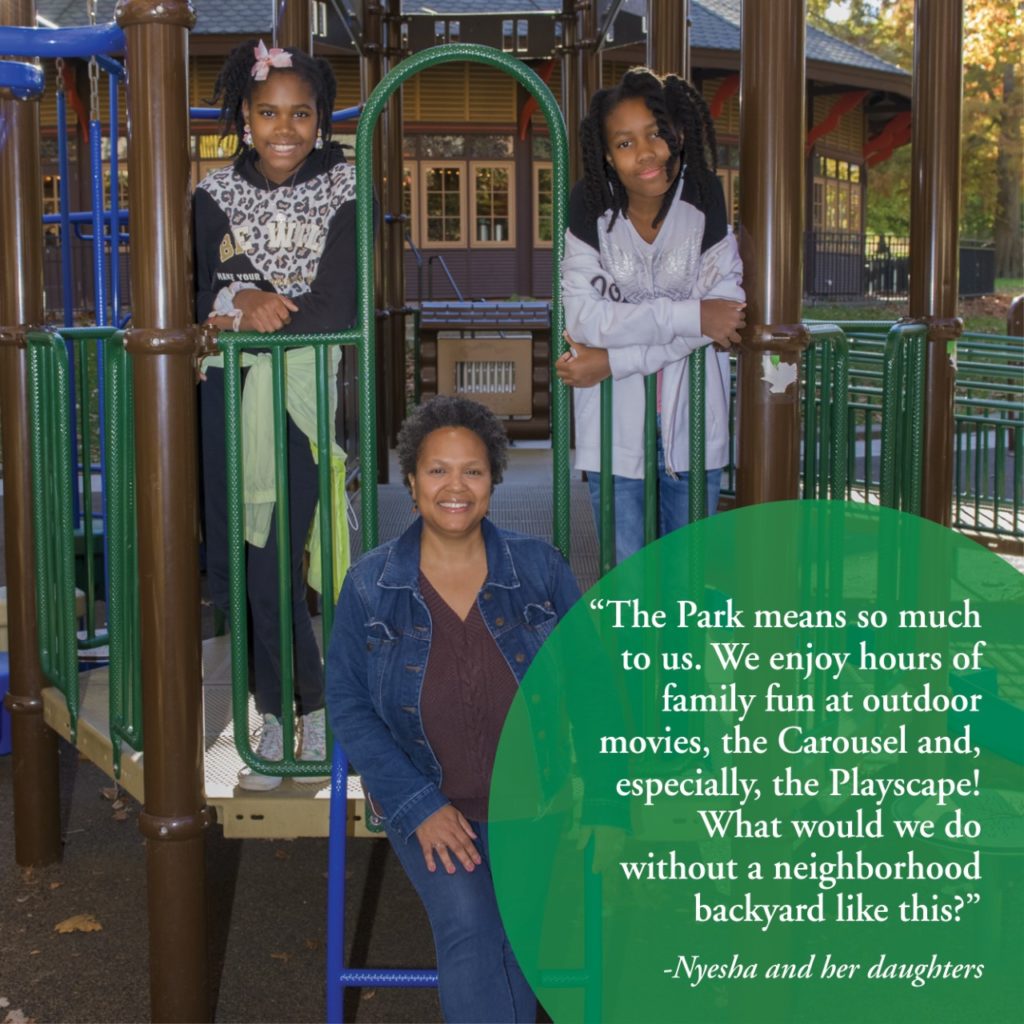 Bushnell Park, the first publicly funded park in the nation,
is the centerpiece of Hartford's historic park system.
Whether you love the Park for its free community events, concerts, movies, Playscape and Carousel; how it contributes to health and well-being for safe outdoor activity; its importance in environmental sustainability and decreasing climate change; or its rich Hartford history with landmarks, statues and monuments, Bushnell Park is a natural destination for all, a welcome treasure that contributes to the vibrancy of our community.
PLEASE DONATE TODAY.
We wish you and your loved ones the happiest of holiday seasons and
look forward to your support to keep Bushnell Park healthy,
vital and welcoming! Your donation in any amount makes a difference.